Ouchhh that's sooo 1991 :)))
Now it's 2009, soooooo.......!
Happy 31st Birthday untuk Incik Sayang, the bestest boyfriend everrrr in the whole world! Sayang andaaaaa! :-*


Don't ever worry of what you haven't achieved yet up to this date, you don't need anything else anymore, you've got me!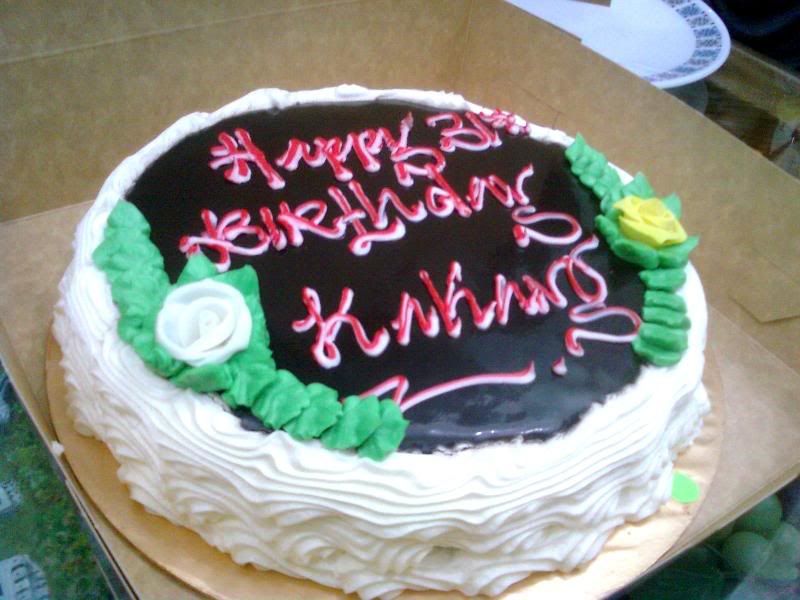 It says:
Happy 31st Birthday Kakang!
Kakang = Abang, nama panggilan beliau lam family.
Bukan 'Abang' cam nak panggey kekasey, tapi cam 'abang' kepada adik-adikku. Huhu.

You know you love me!